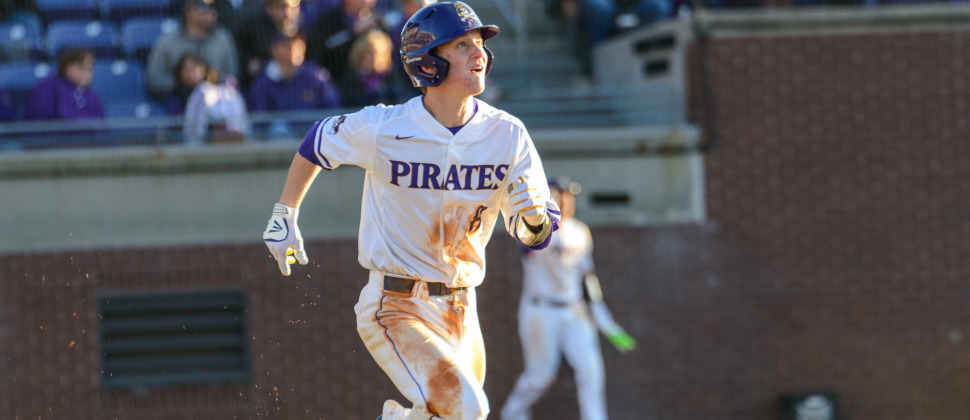 A new weekend is upon us and that means that, once again, it's time to go over the five places that I would want to be to take in some college baseball.
As for me, I will be at the Rice/East Carolina series in Houston. It will be my first time seeing ECU in person this season, so I'm looking forward to getting an idea about whether or not they will have the staying power to be a team that's going to factor into what should be a competitive American Athletic Conference race.
However, since I've talked a lot about Rice so far this season, having seen them against Arizona and then again in the Houston College Classic, and I covered ECU a little bit ahead of the Keith LeClair Classic last weekend, I figured I would set that series aside this week rather than include it in my five places. I will have coverage on the Rice/ECU series, though, in the What I Saw podcast early next week.
For this weekend, here are the five places I want to be, as covered in this podcast:
Georgia Tech at Florida State
Fresno State at Texas A&M
Texas at UCLA
Oregon at Mississippi State
Mercer at College of Charleston
Check out all of our coverage of this weekend's action at CollegeBaseballCentral.com, head on over to iTunes to rate and review our podcast, and above all else, enjoy your college baseball weekend.
Thanks for listening.