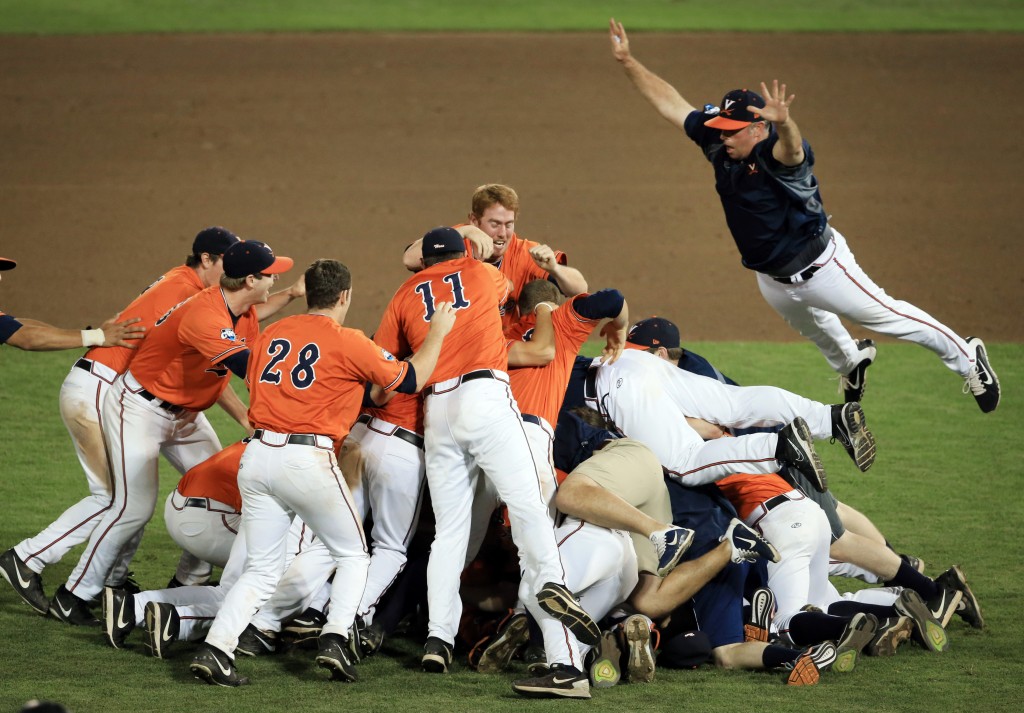 I don't know about you, but everything in life is a little better today. I woke up with more pep in my step. Food tastes a little better. Water is a little more refreshing. The sun is shining a little bit brighter. All because, at this time tomorrow, my friends, the college baseball season will officially be here.
After an offseason that went on for what seemed like far too long (as they all do), we've finally made it.
I don't know about you, but I'm more than ready.
I'm ready for non-conference tournaments with game start times as early as 9:00 AM. I'm ready to watch the controlled chaos that is pregame infield practice. I'm ready to feel the buzz in a stadium when everyone is there to watch a big-time pitcher and he has his good stuff going.
I'm ready to get a little bit sunburned when a game goes on a little longer than we thought it would. I'm ready to feel the anticipation that comes just before a game begins when the grounds crew is hosing down the infield. I'm ready to wake up and go on so very little sleep on Saturday and Sunday because I stayed up late watching games taking place on the west coast online on Friday and Saturday night.
All of that is to say that I'm fully ready for college baseball season, and now, thankfully, that wait isn't very long.