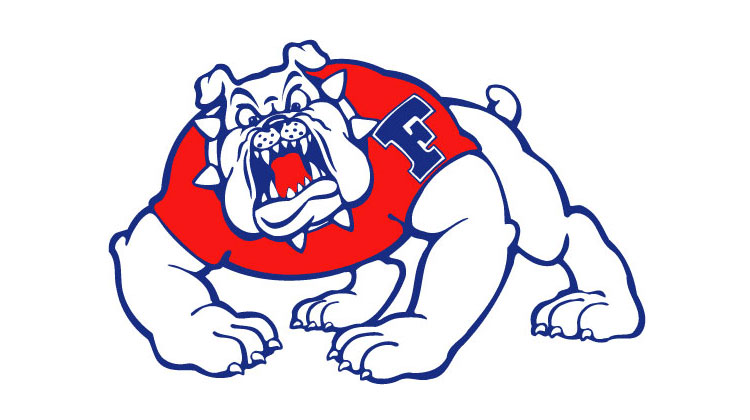 FRESNO, Calif. – The Fresno State baseball program led by Head Coach Mike Batesole (11th year) has been in a rough patch in recent years. In spite of the fact they have premier facilities and have reveled in excellent recruiting, they have been unable to put them all together—like in the celebrated 2008 season—and get back to the College World Series.
In an interview with College Baseball Central Wednesday, freshman middle infielder Ryan Dobson helped give some insight on the programs plans to return to former glory.
"Coach kind of made it clear to all of us that last season was a disappointment," Dobson explained. "Right now we are getting along as a team, and the feeling around the locker room is great. We all have each other's back."
With the acquisition of promising new talent streaming through the Bulldog doors, it's nice to start things off with a strengthening of team synergy in the locker room pre-season.
"We have a history of being a great program," Dobson added. "All of us are doing what we need to do. We show up before it's time to be at practice, we stay after, were doing weights, taking BP, and we have been working on our accuracy to the base, we've been running a lot, and scrimmaging against live pitching, it's a great atmosphere."
Five years ago Fresno State made history. Five years ago the Diamond Dogs made us all, accept as true, anything was possible. After an implausible and improbable CWS championship in 2008, the Bulldogs story caught the eye of ESPN. The team was nominated for an ESPN award that summer. While many players, together with the whole starting infield from the 2008 team would in due course be drafted by major league clubs.
"We are taking every game seriously this year," Dobson added. "We have a sight on San Diego State, Cal State Fullerton, Texas A&M and a few others, but we are taking them all seriously."
The 'Dawgs are continuously a team that is hard to deal with. Quite a bit is expected of them and the opposition expects a scrap every time they face. The last few years have not turned out as the ardent fan base and the coaches had anticipated. Aaron Judge has moved on—one of the best players in the Mountain West—and the west in a broad-spectrum. Two pronounced catchers are also gone—most teams feel privileged to have one—So, what happened? A Lack of hitting and only a small degree of power. A third of the power and the best of the hitters are gone.
"I am getting stronger and I have become a more developed baseball player," Dobson confidently stated. "I'm doing what it takes, whether it's hitting the ball the other way or increasing my ability to compete every day."
Fresno State gets most of its rotation back this year and with some fresh talented faces in the lineup, The Bulldogs are at least headed in the right direction.