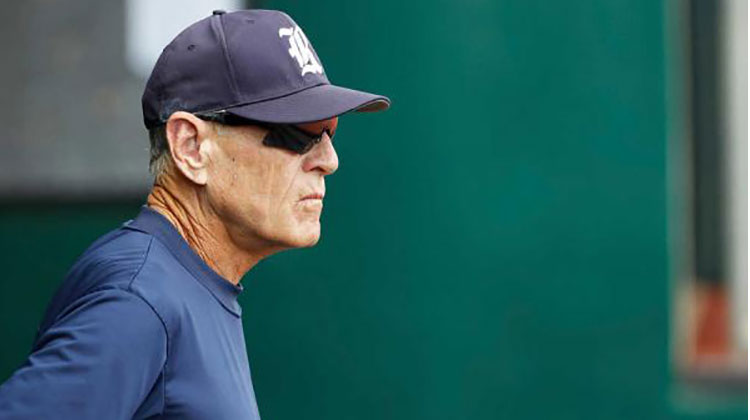 The Rice Owls rallied for a 4-3 win in the bottom of the 11th inning in Tuesday night's home game against Texas State giving Head Coach Wayne Graham his 1000th career win.  Now in his 23rd season at Rice, Graham maintains a winning percentage of  .714 in Division 1, fourth-best in the nation among active coaches with a minimum five years coaching.
After leading Rice to 18 consecutive conference championships,19 straight NCAA appearances and the 2003 National Championship, Graham reflected on the night.
"It's great," he offered. "Like I have said several times before, it means I was able to keep a job for a long time. I am glad Rice still has faith in me." "It was a good win considering we had a multitude of flaws tonight," Graham said. "But we didn't quit."
Texas State jumped on the scoreboard for a pair of unearned runs in the top of the first inning and held the lead until the eighth when the age was tied on RBI singles by Skyler Ewing and John Clay Reeves. The Bobcats broke through with a run in the top of eleventh for a 3-2 advantage.
Rice scored twice in the bottom of the inning after Leon Byrd drew a one-out walk and moved to third on a single to right by freshman Charlie Warren. Byrd scored on a double to right-center by Keenan Cook that made it 3-3. Cook would score the winning run on a single to right by John Williamson and the milestone victory was in hand.
The Owls will host the Houston Cougars in a non-conference game Wednesday at 4:30 p.m. at Reckling Park.
Graham has a career record of 1,000-401 in his 34 years as a college coach, so how about some perspective?
His career winning percentage of .714, would be the equivalent of a major league team winning 116 games a year.  Well done coach.