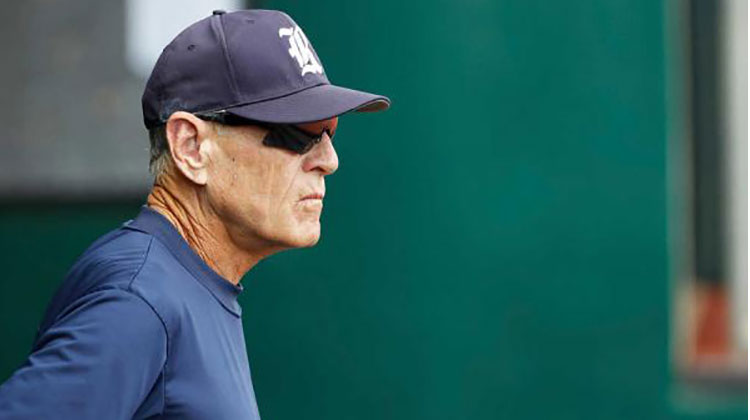 The Rice baseball Owls cranked up the offense on Sunday in a game that would have made the football program proud scoring 23 runs to beat Purdue for the third straight game 23-3. Using a season high 20 hits the Owls tallied 10 runs in the first inning added three runs in the fifth inning, seven more in the sixth inning and three in the seventh. The team  improved to 6-2 on the season
Rice outscored Purdue 35-5 in the three game weekend series. The 23 runs are the most a Rice team has scored since a 24-3 win over Houston in the 2010 Conference USA Tournament.
On Friday Jordan Stephens and Zech Lemond combined to allow just one run on seven hits and junior catcher John Clay Reeves delivered the game winning RBI double in the seventh inning to pace the Rice baseball team to a 3-1 victory.
On Saturday the Owls had a then season-high 12 hits to beat the Boilermakers 9-1.
The 23 runs were the most allowed by Purdue since giving up 26 to Minnesota at the 1995 Big Ten Tournament. The Boilermakers are 0-6 this season.
"You have to be able to hit the ball and we hit it well today," Rice head coach Wayne Graham said. "It was good to see some guys come out of it a little bit. Any time you make hard contact it helps with confidence.
Rice's top four batting order hitters – Leon Byrd, Shane Hoelscher, Michael Aquino and Skyler Ewing – combined for 9 hits, 11 RBI and 14 runs. No. 6 hitter Ford Stainback went 4 for 6 with 4 runners driven in.
The Owls play Tuesday night (Feb. 25) against Sam Houston State. First pitch is scheduled for 4:30 pm at Reckling Park.