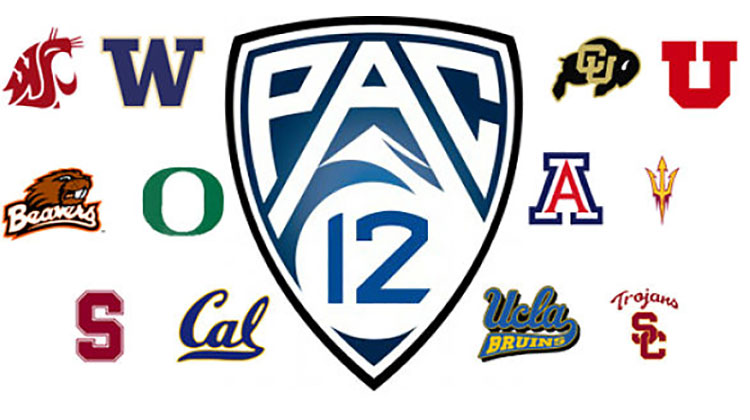 The Pac-12 Conference is replete with perennial favorites for the postseason and has sent a representative to the eight-team College World Series for the past 17 years and 27 of the past 30. Preseason rankings have as many as six teams ranked coming into the season with others receiving votes.
The National College Baseball Writers of America (NCBWA) has four teams in the Top 20, The USA Today Coaches Poll and Collegiate Baseball both have six teams ranked in the  Top 26 while Baseball America has four in the Top 25.
The past two National Champions have hailed from the Pac-12 and although teams have lost some top talent, they are also recruiting the best and brightest in the nation.
Here is a list of returning stars and up and coming players that will shine in the upcoming season.