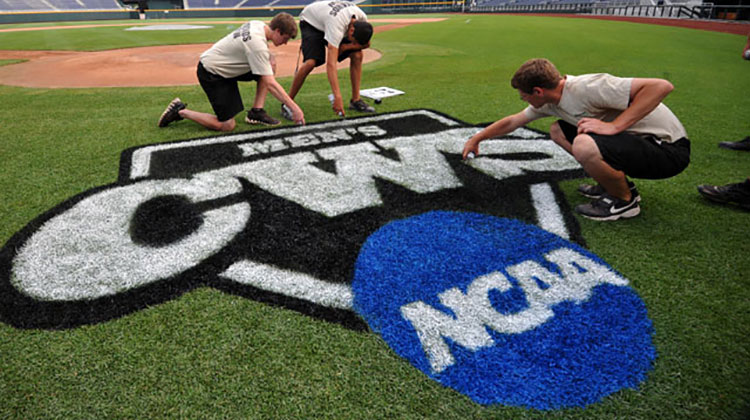 After nearly eight months since the last out of the College World Series in Omaha, the start of the college baseball season is just one day away.
With that being said, College Baseball Central brings to you a detailed version of our Top 25 rankings for the 2014 season, wherein we preview the projected starting lineups and pitching staffs, as well as offer analysis on the respective hitting, pitching, and overall outlook for each of our ranked teams.
For each team preview, we include the statistical quantities known as RPI (Rating Percentage Index), NPI (Nolan Power Index), and SOS (Strength of Schedule). All three devise a ranking of teams based on winning percentage and respective strength of schedule, wherein including each is necessary to provide fair comparison and commonality.
Each day leading up to opening day on Friday, February 14, we will be posting a set of five team previews in descending order according to our rankings – so be sure to check back each day for updates!
Without further ado, here are teams ranked 1-5 in the College Baseball Central Top 25 Preview, each with complete preview analysis for the 2014 season.