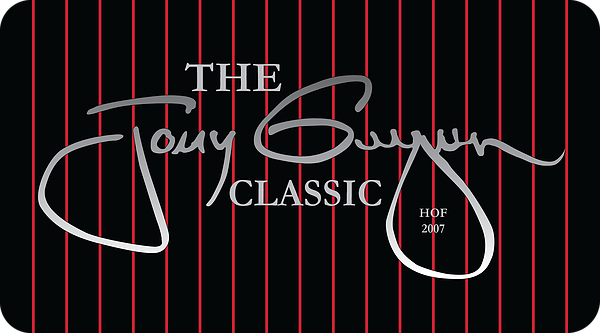 Our second edition of the "Five Places I Want to Be" weekly podcast is fresh off the assembly line and ready for your listening pleasure.
This week was a tough week to narrow down to five places because the schedule is absolutely loaded. In addition to great tournaments taking place in Houston and San Diego, there will be a number of marquee series going on. Truthfully, I could have listed 12 or 15 places this time around; that's how packed the schedule is.
Ultimately I settled on the following five places, which are all discussed at length in the episode:
Shriner's Hospitals for Children College Classic in Houston, TX (Houston, Rice, ULL, TCU, Texas Tech, Arkansas)
Tony Gwynn Classic in San Diego, CA (San Diego, San Diego State, Bryant, Kentucky, UC- Santa Barbara, Nebraska, Tulane, Arizona)
Florida at Miami in Coral Gables, FL
Oklahoma State at North Carolina in Chapel Hill, NC
Louisville at Mississippi in Oxford, MS
Because there was so much to choose from, I also touched on several honorable mention selections: College of Charleston/Florida State, Stanford/Texas, Indiana/Cal State Fullerton, Wake Forest/USC, East Carolina/Virginia, Wright State/North Carolina State, North Dakota/Alabama, and Oral Roberts/Dallas Baptist.
The first few weeks of this podcast have been a great success, and we are looking forward to continuing to grow it as the season goes on. Thanks for listening, as always.