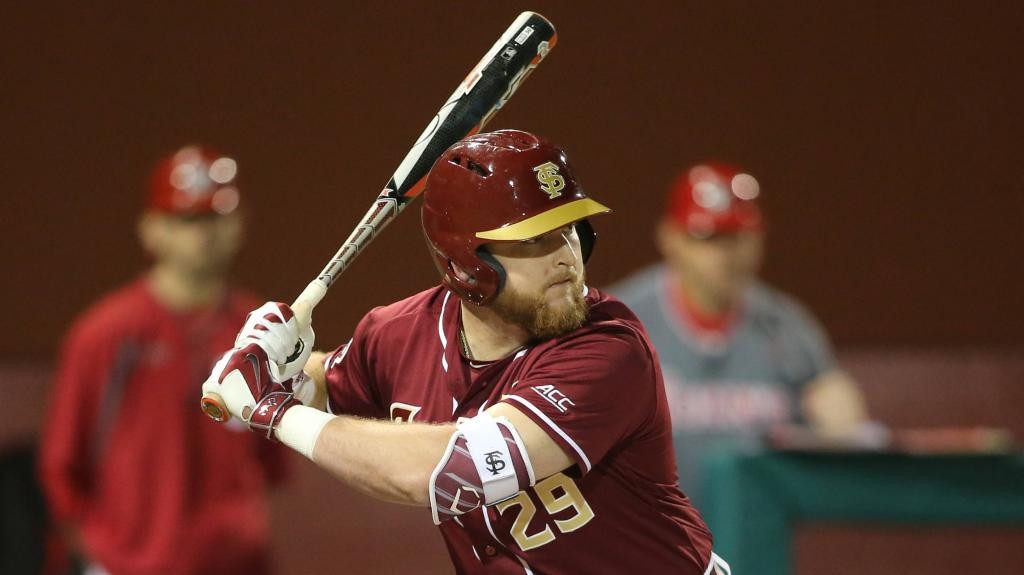 This week on the podcast ahead of the weekend college baseball schedule, we're tossing around some big questions.
One of the biggest benefits of the weekend series format in college baseball is that it really affords the opportunity to examine a series in the days beforehand, and then draw some conclusions about the teams at hand once the series has concluded, knowing, of course, that one series is just one series.
And that's precisely what this podcast aims to do. Among the questions touched in this episode:
How will Louisville and Florida State stack up?
Can East Carolina back up their series win over Houston with a series win over Tulane?
Who will get better starting pitching in the series between Arkansas and Mississippi?
Who wants to host between College of Charleston and UC-Santa Barbara?
Can Kentucky continue their run of consistency?
How for real is Minnesota in the Big Ten?
Can South Alabama go to 15-0 in the Sun Belt Conference?
Is Texas Tech or Oklahoma State TCU's real competition in the Big 12?
Is this weekend against Stanford make or break for UCLA?
Can BYU stay hot against San Diego, perhaps their stiffest competition yet?
Will Utah continue their winning ways in their series against USC?
Thanks for listening.